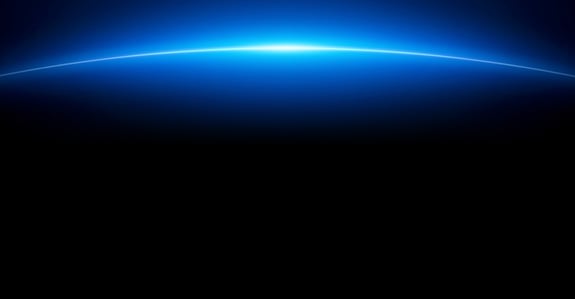 Welcome to the
THE PAST IS IN YOUR HEAD
the future is in your hands
There is something innately human about anticipating the future. Throughout history, to know what's coming has been to have the upper hand. Without foresight, we are vulnerable.
But in recent decades, something has changed: thanks to huge leaps forward in science and technology, we can now predict the future with more accuracy than at any time in history. Not just the next year - but the next 500. We can spot threats and, in some cases, fend them off. From climate to biotech, AI to astronomy, experts are now able to speak with unprecedented authority about what will actually happen.
That's where the Y TREE Futureverse comes in. This series of events, with accompanying podcasts, video and social content, will help you make up your own mind about what lies ahead.